President Elect Colin Edwards (Northcliffe Golf Club)
A.G.M. 17th February 2016 at Northcliffe Golf Club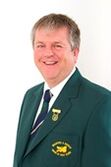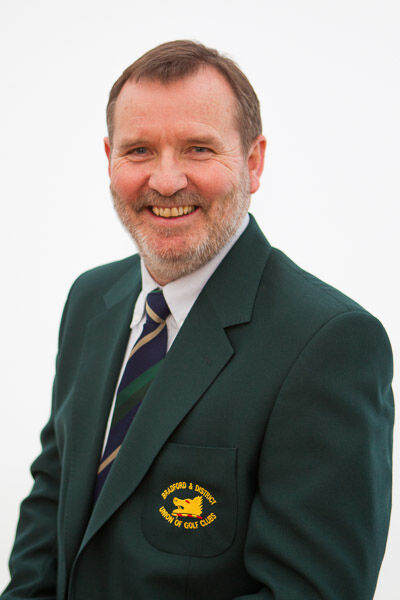 Terry Collins
President (Calverley Golf Club)
I am really proud to be your President for 2015 and look forward to visiting all clubs throughout the season.

Golf has been through a turbulent and uncertain period of time resulting in a general decline in club memberships.
In response to this, clubs have had to become more creative in providing numerous golfing packages in the hope of attracting new members to their clubs. Many clubs can now finally see a light at the end of the tunnel.
It is my belief that a truly united Bradford Union of Golf Clubs can further evolve and achieve even greater success in years to come."