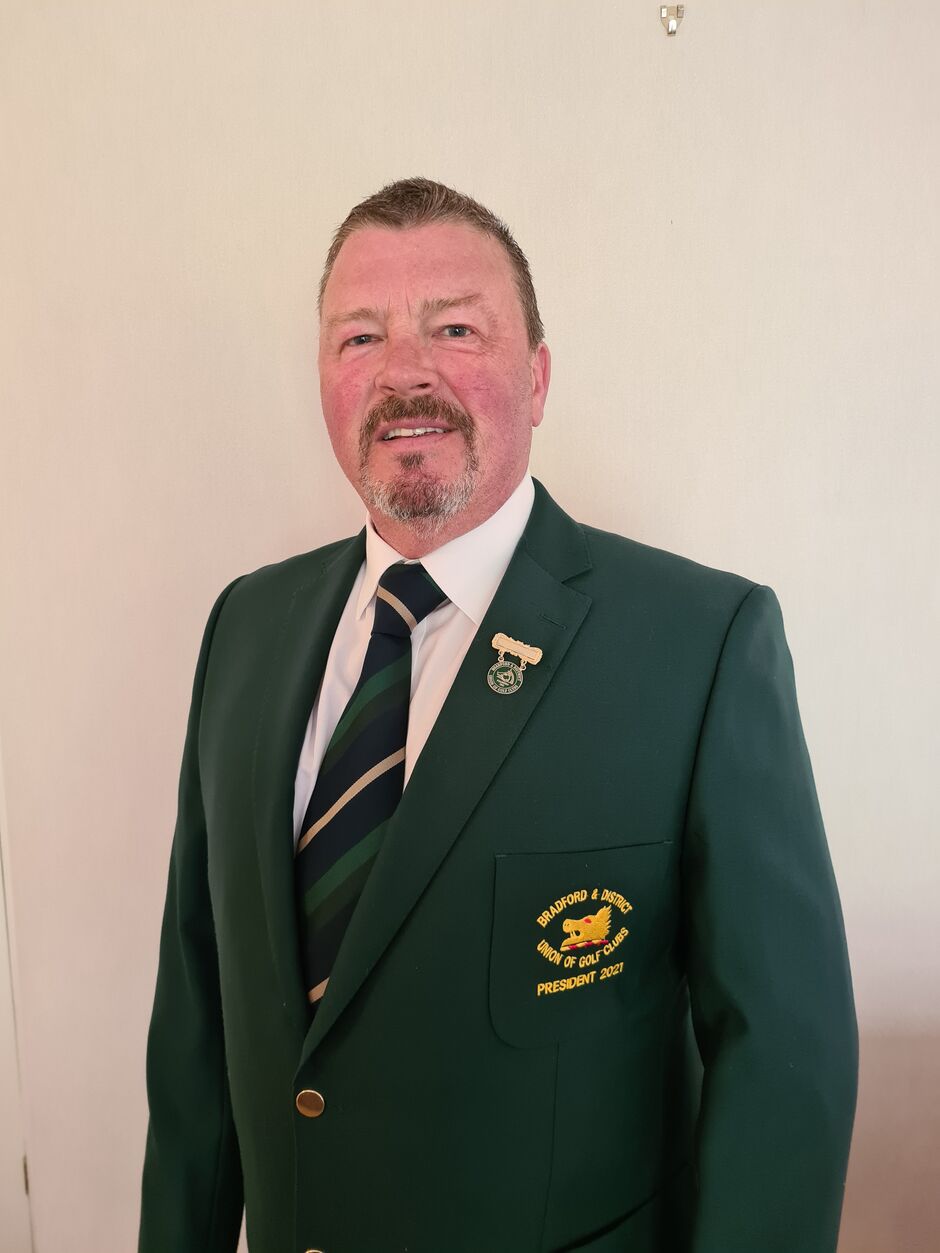 President Mark Buckley
(Northcliffe Golf Club)
At the time of writing golf has just resumed, with most Clubs starting competition golf on the 17th April. The scratch competitions are all planned and ready to commence on April 30th, good luck to all.
Chris Foster, our team captain, will be out watching and supporting our key players. The YIDU fixtures start in May.
We hope that all Clubs have survived financially, and will benefit from renewed memberships and more keen visitors.
The Union management team have worked tirelessly over the past year, and many thanks to all concerned for all the hard work in organising the remaining Alliances, scratch matches and all other fixtures.
Let's hope the previous 'lockdowns' are a thing of the past, and with diligence we can resume Union life and golf in general as we know it.

Please stay safe
Mark Buckley